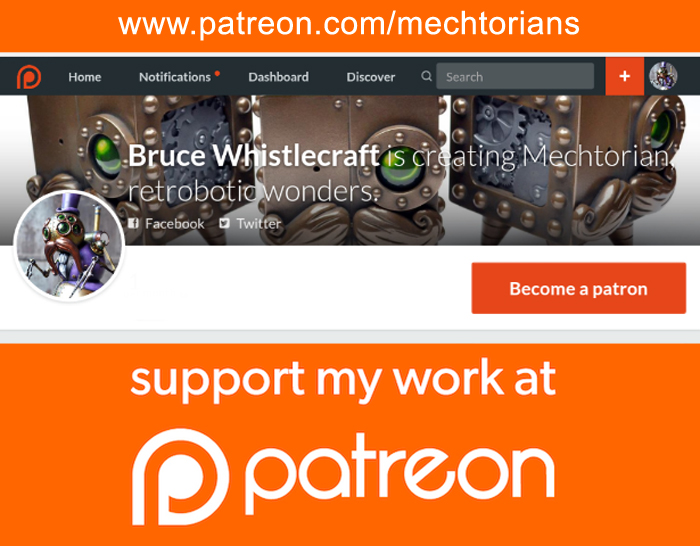 My big news this month is the official launch, today, of my Patreon page.
Patreon is a great crowd funding system which allows fans of artists to support them as they work, and in return get exclusive content and sometimes goodies direct from the artist.
I will be posting lots of behind the scenes, work-in-progress information and pictures exclusively on my Patreon page. Giving unusual detail on my working practice and methods which have taken me decades to learn and hone. A great place to pick up tips if you create yourself, and an interesting thing to see if you are a collector of my work.
I will also be giving Patrons first crack at new releases before they go to my online store, as well as the regular news and information.
There is a great Patreon App for Apple and Android which lets you follow your artists in an Instagram style. It's fun and easy and I am excited to be sharing my work in this new way with you.
I hope you would like to support me in this new fashion.
https://www.patreon.com/mechtorians