---
---
---
---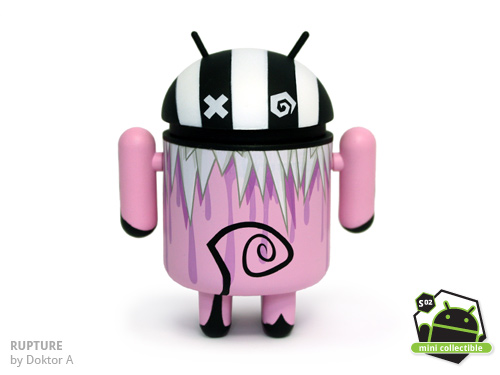 Series 2 of the Android toys is out in March and Doktor A has a Rupture design in the set. And this time he will be easily available to all, not a super rare "Chase" likt the previous Rupture toy. Drop on over to Andrew Bells Dyzplastics website for details on the whole range.
---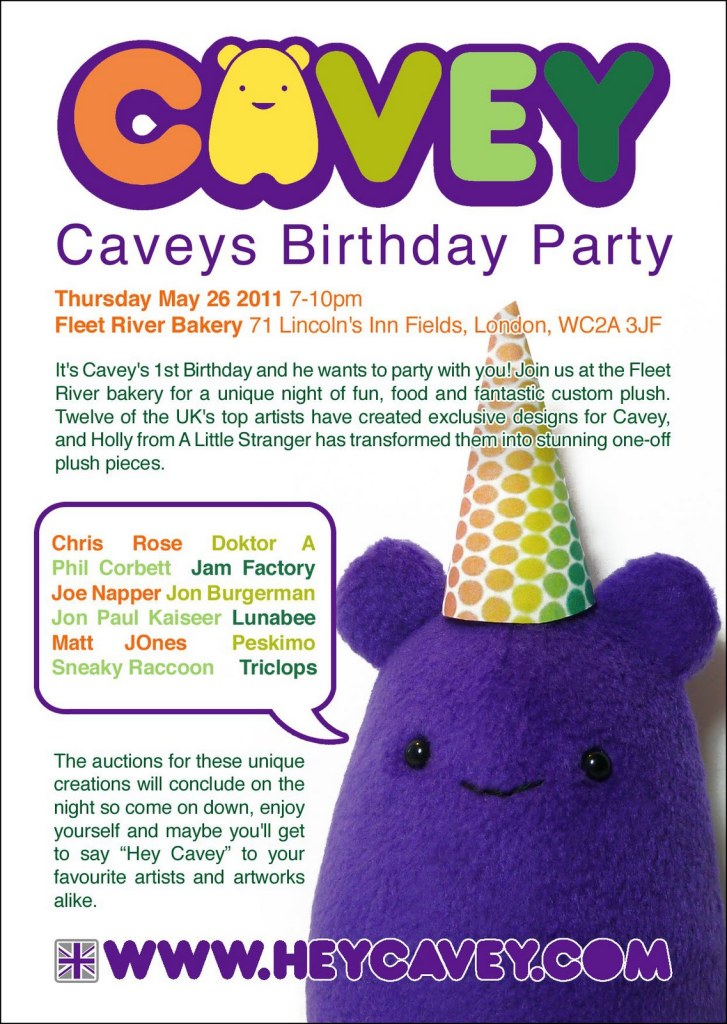 The popular little plush toy Hey Cavey's first birthday is being celebrated with a party in central London.
Lots of UK artists including Doktor A have designed Caveys which Holly has sewn up for the show. Each will be auctioned off too.
Thursday May 26th.
www.heycavey.com
---
The Uglyography CDs I recently did the cover artwork for are now available signed from my online store.
---
The first Mooncalf review is up on Toys R Evil.
http://toysrevil.blogspot.com/2011/02/toy-review-humphrey-mooncalf.html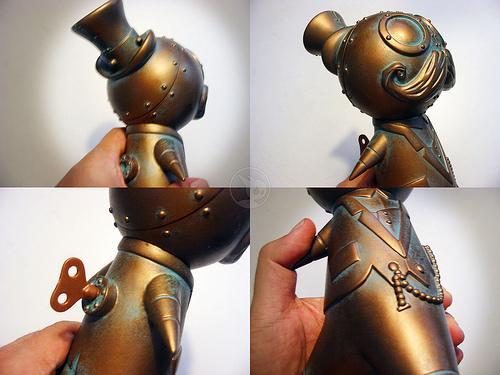 "The figure is a well desirable product distinguishable amongst a sea of urban – not just because it is a distinctively a Doktor-A-design, but because it is so well made, and one of the better made figures I have ever seen in a long, long time."
---