My solo show at Ik'sentrik in Bath is now up and running.
(Click the photos below to enbiggen.)
Thanks to everyone who attended the opening. Sorry if I didnt get a chance for a proper chat.
The gallery space below the shop is open to the public every day till the end of April. Pleas do try and make it along as this is probably the biggest show of my works that will be in the UK for many years to come.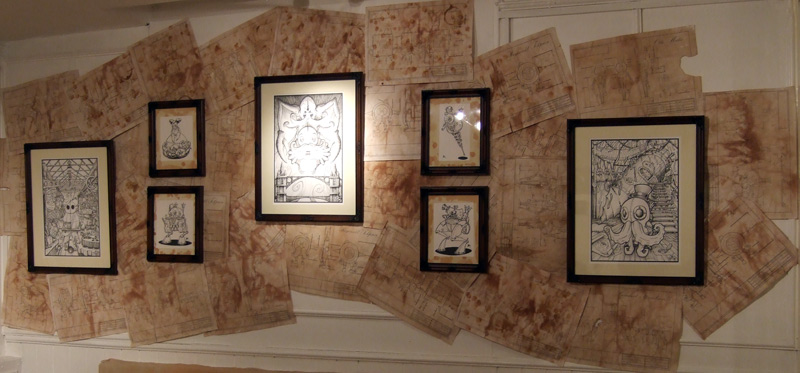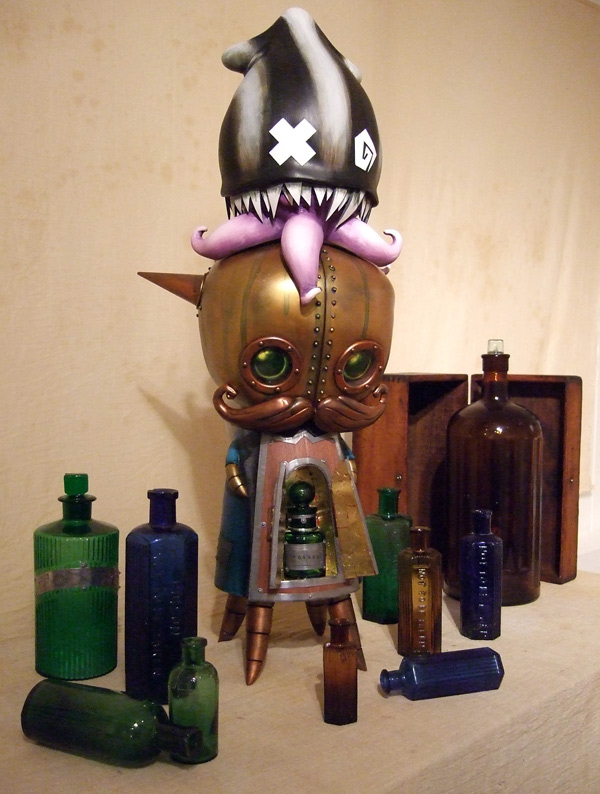 Thanks so much to Ryan of Ik'sentrik for the invitation to mount this show and all his enthusiasm and help in making it a sell out event.
I will be posting some more photos as soon as I get a little break in my work.
Meanwhile there is some coverage on the links below.