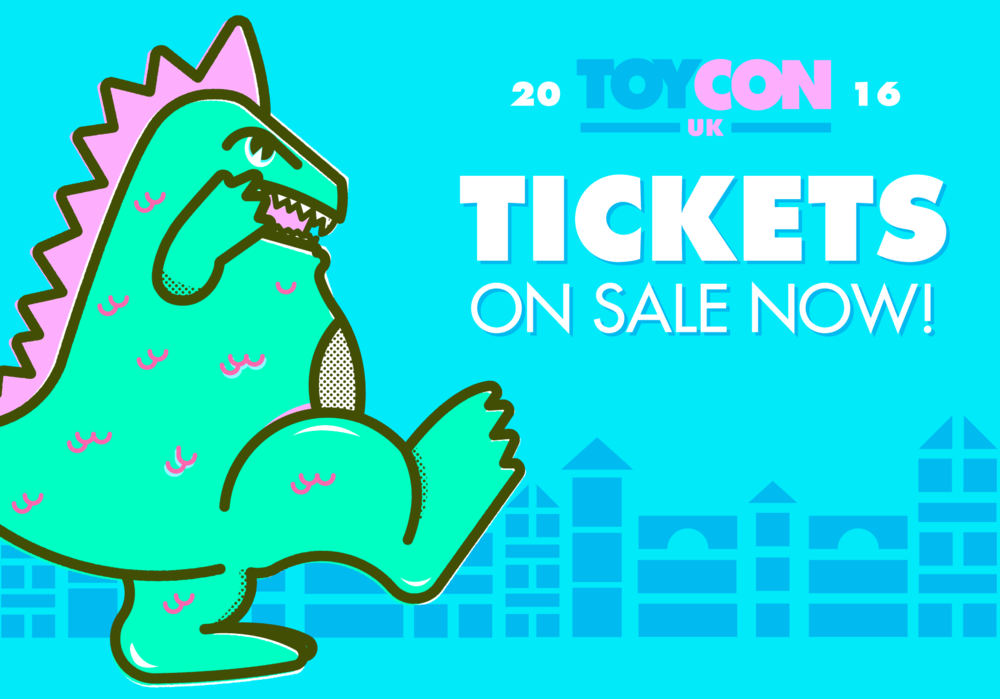 The 9th of April sees the forth annual Designer Toy convention happening in central London. This is the UK's biggest and best Art toy and Toy Maker convention, and I will be there again.
I am furiously working on lovely stuff to bring and will have a few surprises. and a new figure or two.
Last year's event sold out before the doors opened so I strongly suggest you pick up a ticket in advance online now, from the Toycon online site http://www.toyconuk.com
I hope to see many of the there. Please do stop by my booth (No. 35) and say hello.