Chester Runcorn will make his public debut at Wonder Con on the 16th -18th of March this year.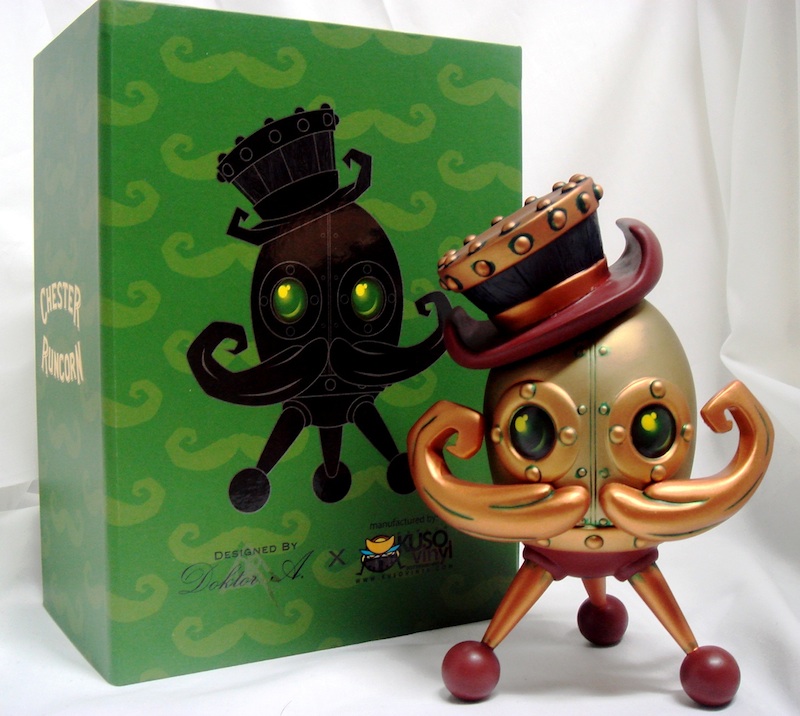 After the show he will go on general release but if you want to be one of the first to get him for your collection you need to get to the Kuso Vinyl booth at the show.
This is the "Port" colourway of the 6″ tall vinyl figure. The edition size of this version is I believe 300 pieces. And he wil retail around the $65 mark.