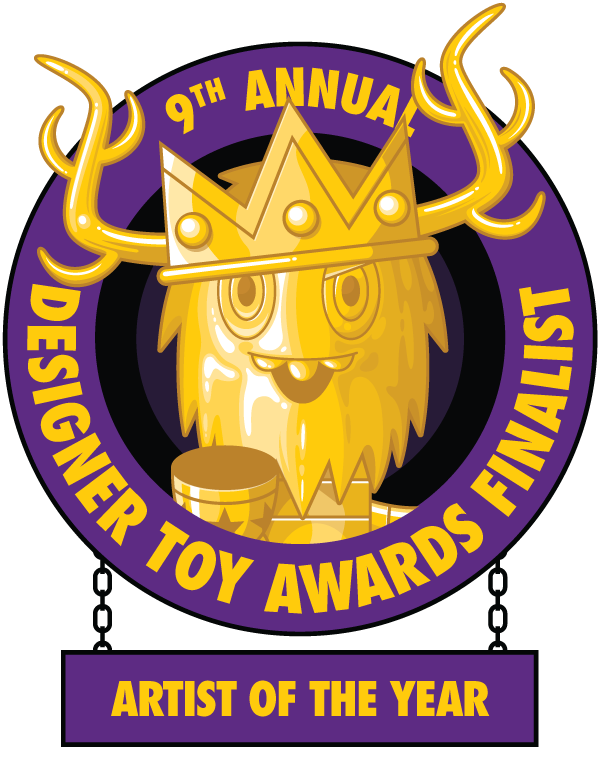 Dumbfounded!
Utterly speechless…
I had not an inkling that I would win this.
Not with such a strong line up of such amazingly talented finalists as this year had.
It was a wonderful surprise to even be nominated.
But to win…….
Still hasn't sunk in..
Thank you so much to those on the panel that put me forward and who choose the outcome.
It really is humbling to be recognized by your peers in such a way.
To know that all that work, obsessiveness, and worry do add up to something that touches people is truly uplifting.
Thank you to all my collectors, fans and followers.
I love what I do and because of you I can do it for living.
Support my family and create my dreams.. it doesn't get much better that that..