Strawberries & Cream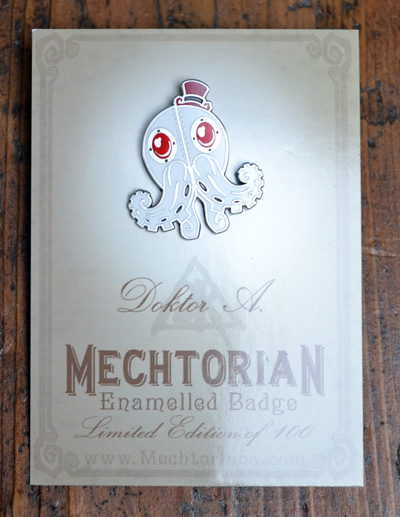 A new Stephan LePodd enamelled badge will be available at the Cardiff Tattoo & Toy Convention on the 20th & 21st of July.
Strictly limited to 100 engraved numbered pieces. The summer inspired "Strawberries & Cream" edition comes in white, red and silver.
The badges are polished metal with partial enamel fills. Each comes carded and bagged and is 1″ tall.
Any left after the event will be available through my online store.