Green Sunday
This Sunday the 5th of February sees the first of the Enamelled Bella DeLamere Mechtorian badges go on sale on my online store.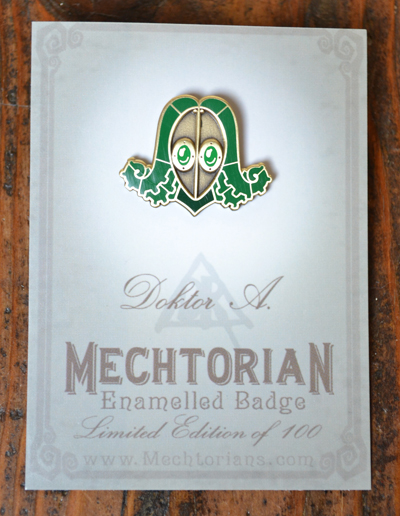 And the same day will see the release of the Humphrey Mooncalf Leprechaun edition APs too.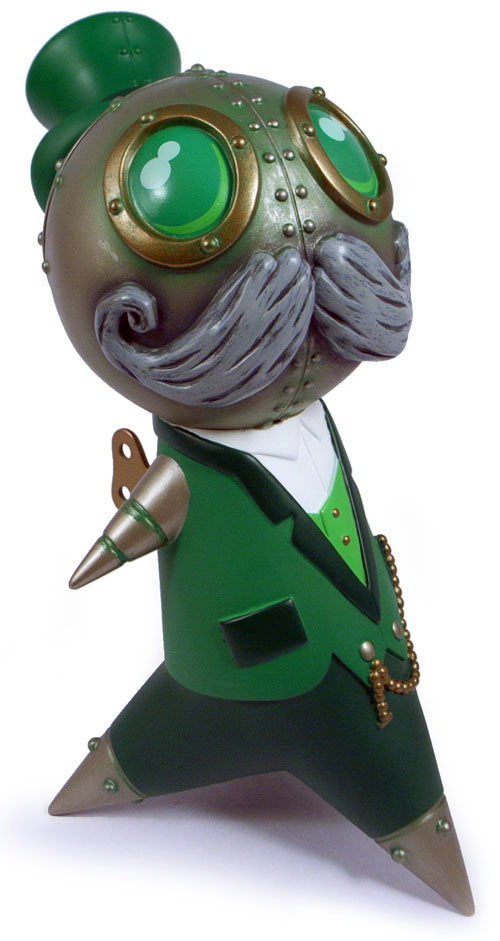 So that's two great reasons to put a few minutes aside to drop by the Mechtorian Online shop this Sunday.