Bearbrick Launch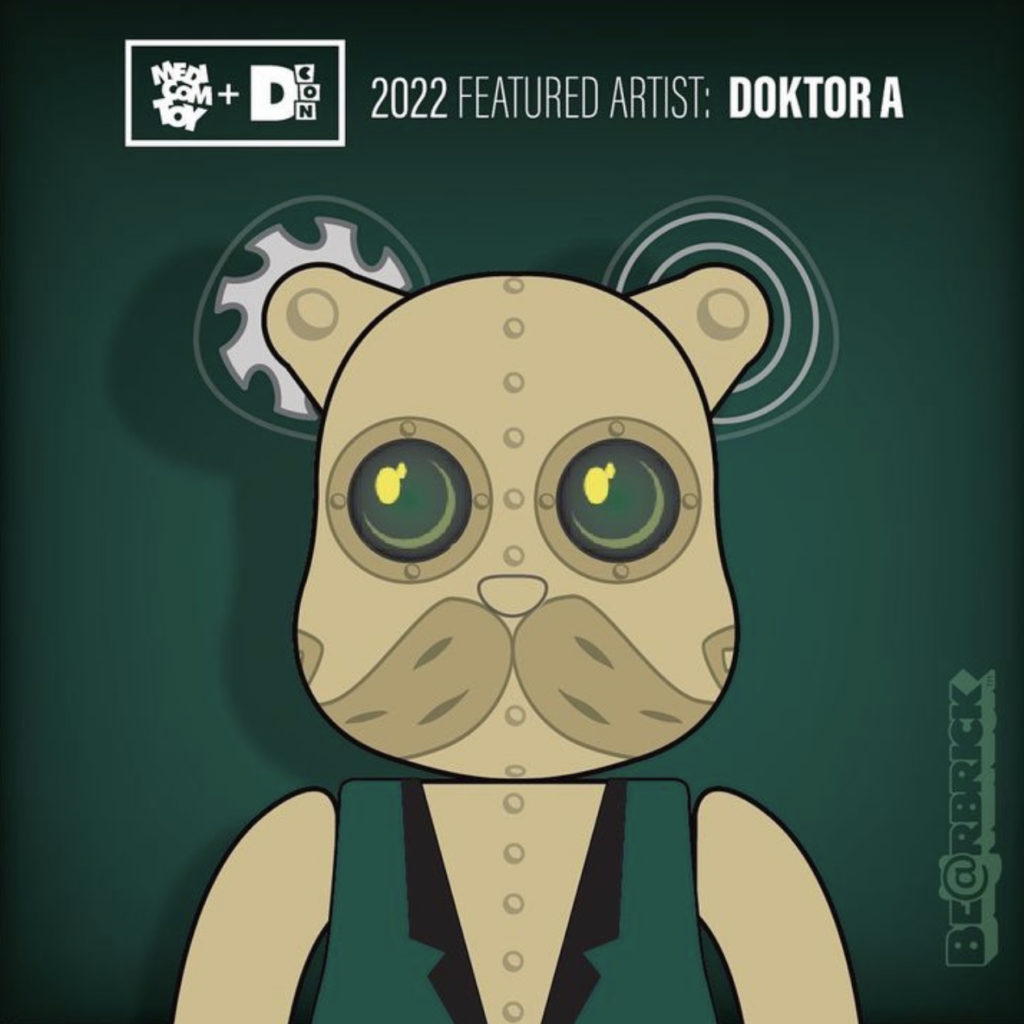 Designer Con LA this month sees the launch of the first Doktor A Bearbrick.
The good Doktor has worked his Retro-Futurist magic on Japanese company Medicom's iconic platform Art-Toy. And come up with "Benjamin Toolbox" a Mechtorian crafter and maker.
You will be able to collect him direct from Medicom's booth No. 450 at the event.
And there should be a signing scheduled at some point over the convention weekend. See the show details nearer the time for more info.