Nocturnal Transmissions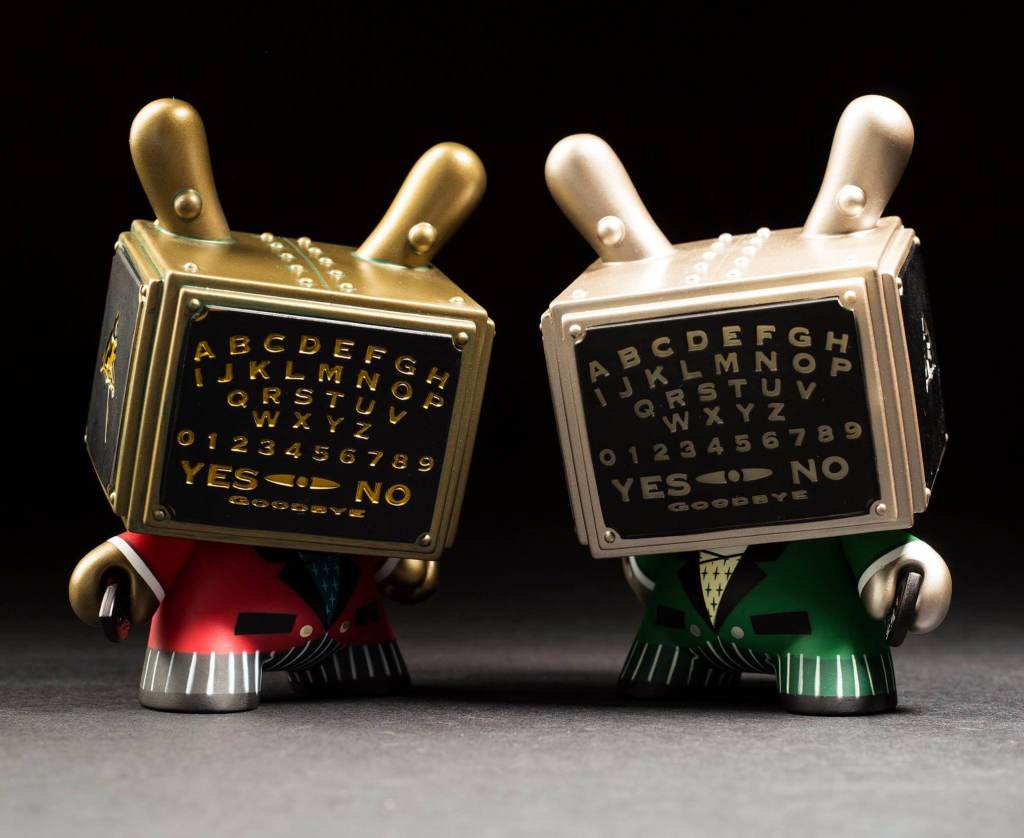 Today sees the launch of my latest Dunny with Kidrobot.
And yesterday they revealed a little surprise. There are two versions. The regular red edition, available for all Kidrobot stockists worldwide, and the green Glow-In-the-Dark version which is an exclusive Kidrobot version only available direct from them.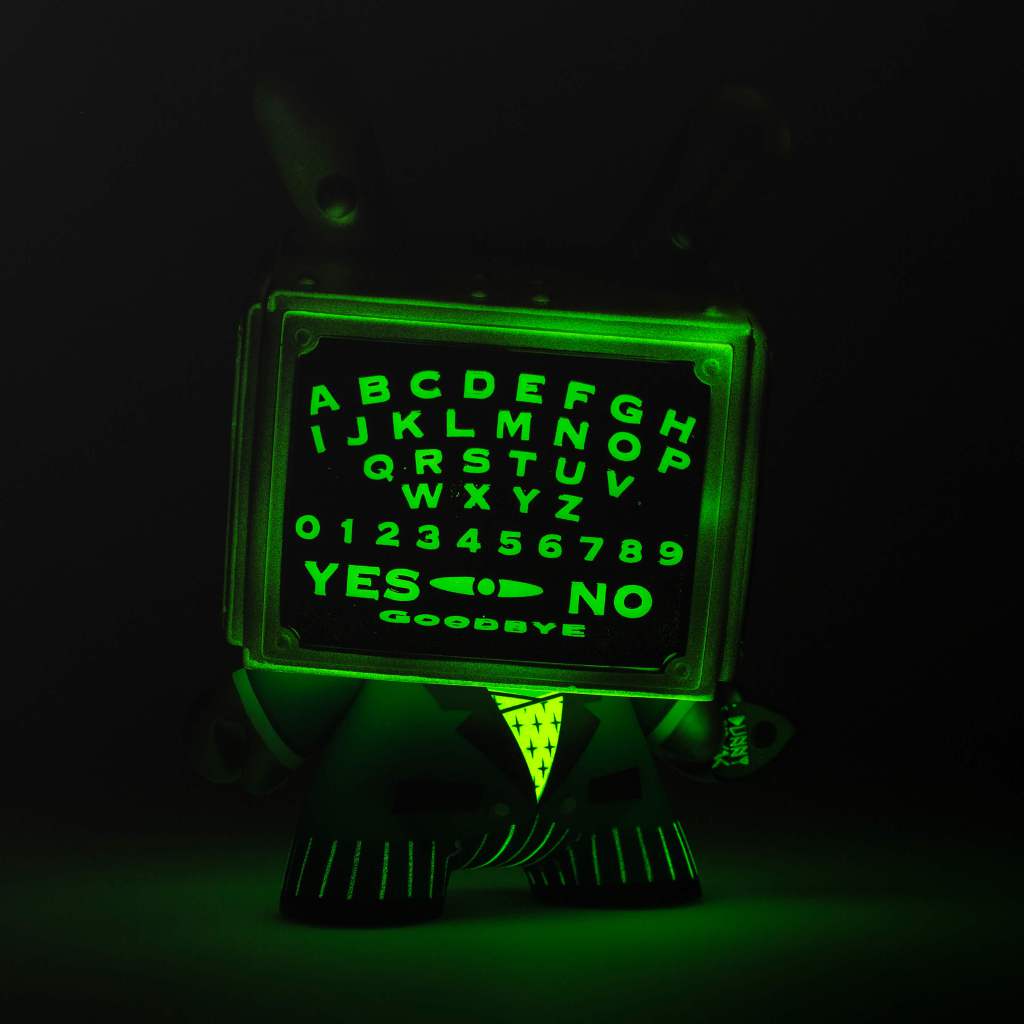 I will have a small number of signed (AP) versions of each available from my online store in the near future. They will however be offered to my Patrons first. So if you want to get first crack at them I recommend you consider joining my First Dibs Club.