Springtime APs available NOW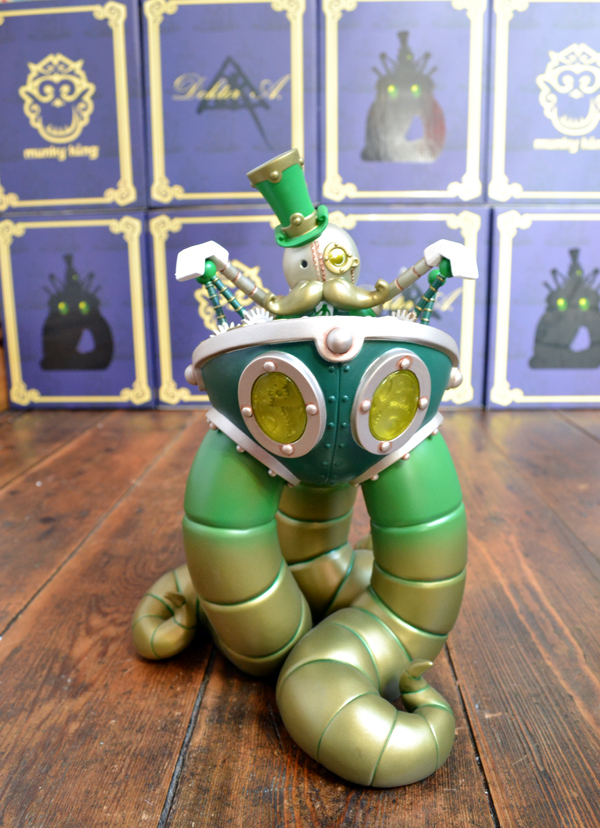 The APs of the Springtime Stroll edition of MrPumfry's astounding Mechanised Perambulator are now available to purchase from my online store.
This colorway dropped at San Diego Comic Con 2014. Following the sold-out Autumn Amble and Winter Wanderland editions, Spring Stroll evokes the lushness of spring with rich green tones and light brass accents.
Total run was limited to only 100 pcs.
The 10 "AP" (artist proofs) offered here are signed and numbered by Doktor A.