Solo Show Work Now Available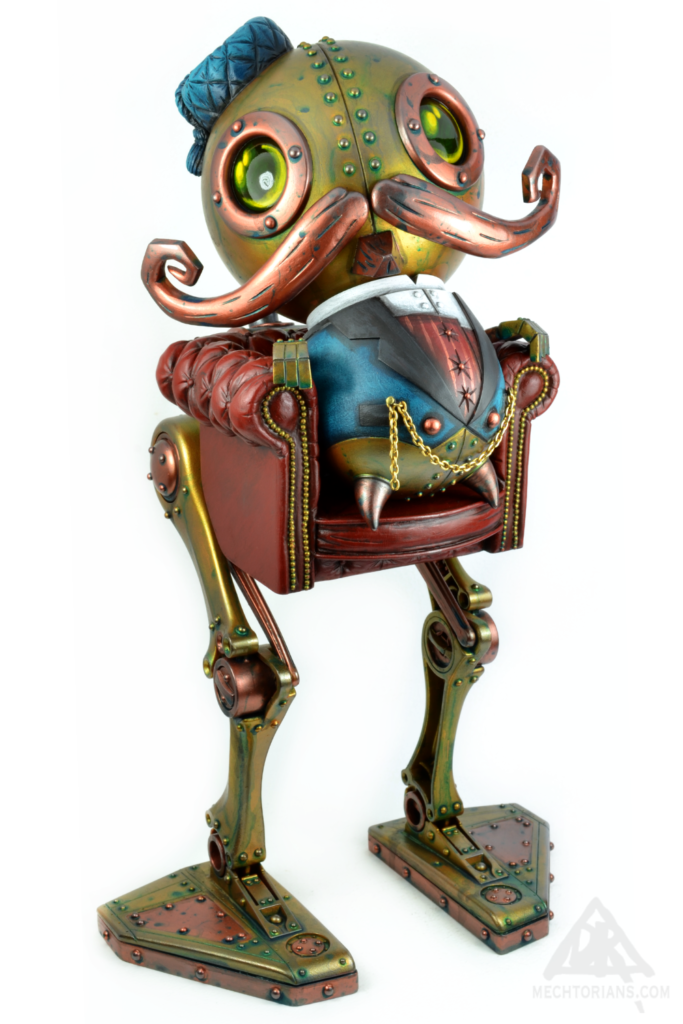 All the works in my solo show at Clutter Gallery are now available online for worldwide sales.

So this is your chance to add a serious piece of Mechtorian art to your fabulous collection.

The show is open to visit in person until September the 2nd at Clutter Gallery (163 Main St, Beacon, NY 12508, USA).
This is my first solo show on the East coast in almost a decade.
"The Future Ain't What it Used to Be."
A retro-futuristic look back at how the present doesn't quite deliver on the promises of the past. A tongue in cheek view of our own world through mechanical eyes from an alternative history.
In part this show represents my reaction to world events over the last few years.
You can view and purchase all the works here : doktor-a-solo-show