Madl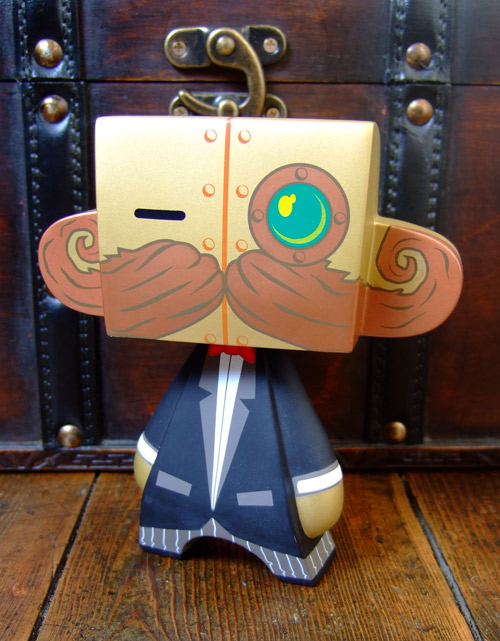 The Mechtorian style Madl figure was unveiled at the Freak Mechanique show at Lift Detroit last month.
On sale from the Spookypop Shop are the AP (Artist's Proofs) of that toy.
Each one is numbered and signed on the bottom.
There are only 30 APs available.
The Madl is a 5″ tall vinyl "Platform" figure designed by top toy designer and artist Jeremy MADl.
There have only been a handful of lucky artists other than MAD himself to have designed one of these classic toys.
Doktor A is honoured to be amongst them.
This is a limited edition release of only 300 pieces.